HS Girls Hoops: Parma Lady Redmen Make it Four Straight, Top Holy Name 50-39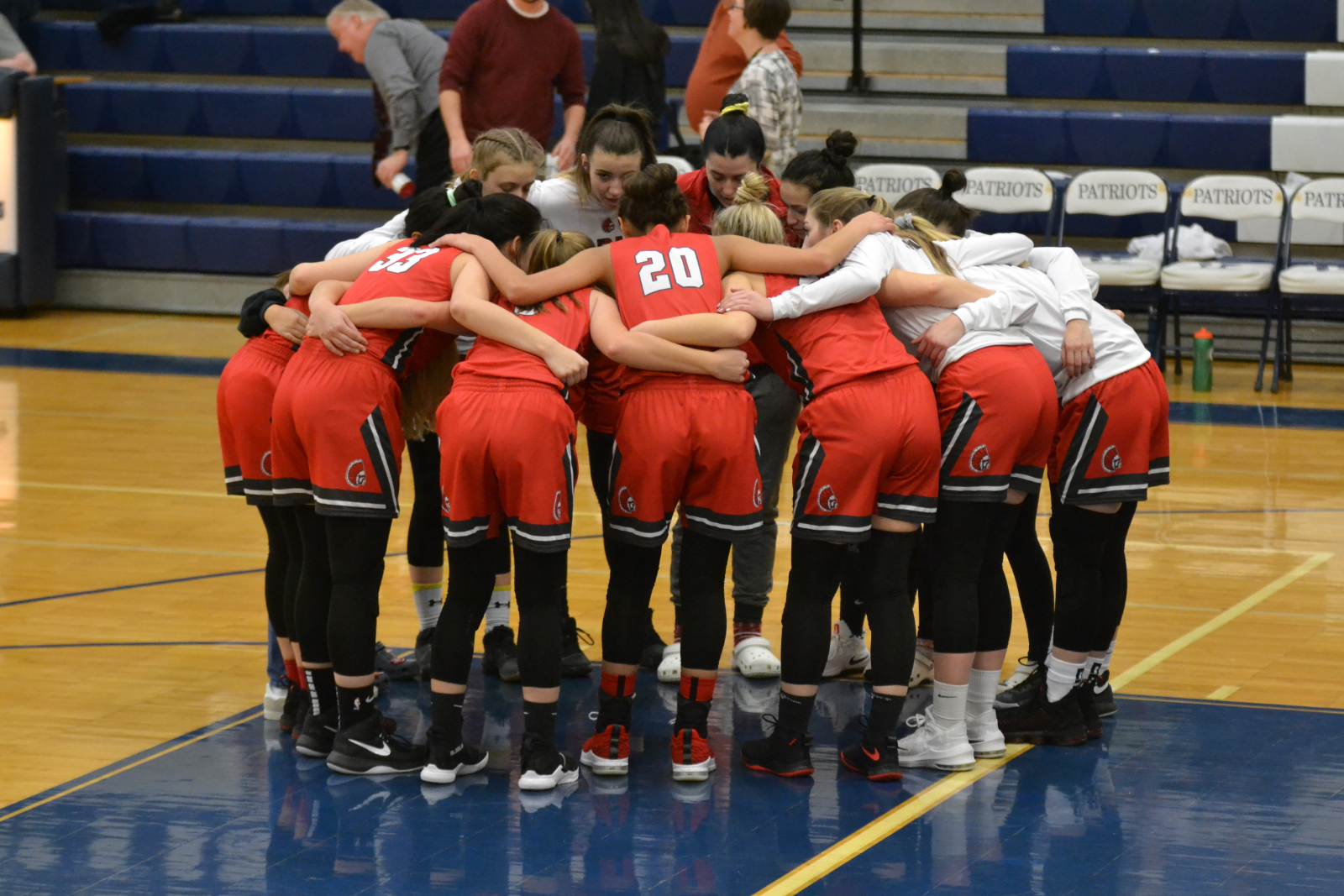 The Lady Redmen of Parma continued their strong play into the new year on Wednesday night, as they moved to 6-7, (3-3 GLC) with a road 50-39 win over the Holy Name Greenwave.
The win for the lady Redmen is their fourth straight, as they haven't dropped a decision since January 5th against Normandy, their only loss in 2019 to date.
The lady Redmen played a solid first half, as they hit seven three pointers and led it 33-22 at half.
The lead would stay at 11 as both teams went on to score 17 points a piece in the second half. Elise Balcer led Parma with 13 points and four steals, Shannon Chamberlin added 12 points and five boards.
Taylor Rericha and Grace Jacobs each added eight in the win.
The win is the third straight road win for Parma, and they have won three straight in the Great Lakes Conference.
The Lady Redmen will be back in action this Saturday in another Conference Match-up as they play host to the Bay Rockets. Varsity will tip-off at 2:00PM.
Holy Name, now 6-8 on the year, will host Rocky River in GLC action on Wednesday, January 23rd at 7:30pm.